SAFE HARBOR by Tira Palmquist
Lower Depth's first commission in the Cycle of Violence Commission Series. In "Safe Harbor", Tira Palmquist has managed to capture the horrific truths behind sex trafficking from a multitude of perspectives—police, victims, pimps, advocates, and the everyday heroes who when they see something, say something.
About Sex Trafficking
In the US, any minors under the age of 18 involved in any commercial sex acts or a person of any age who is forced, frauded or coerced into performing commercial sex acts is considered a victim of sex trafficking. A commercial sex act, is any that involves the exchange of anything valuable – money, drugs, or even a place to stay – for sexual activity. Traffickers and buyers of children for sex encompasses all racial, socio-economic and cultural groups. While any child can be targeted by traffickers, research has shown that traffickers often target the most vulnerable children.
Statistics
About Playwright Tira Palmquist
TIRA PALMQUIST's plays include Overburden, Two Degrees (Denver Center), Ten Mile Lake (Serenbe Playhouse), Age of Bees (MadLab Theater, Tesseract), And Then They Fell (Brimmer Street, New York Film Academy), and others.
Two Degrees has been featured in numerous festivals (including the 11th Annual Denver Center New Play Summit, the New American Voices festival in the UK, the Caltech 2014 Mach 33 Festival and the 2014 Great Plains Theater Conference) and had its World Premiere in the Denver Center's 2016/17 Season. Two Degrees was also listed in the Honorable Mention list for the 2016 Kilroys.
And Then They Fell was workshopped by Brimmer Street (Los Angeles, 2015) and the UMass New Play Lab(2014), and premiered at Brimmer Street in Los Angeles in September 2016, with upcoming productions in both Minneapolis and Columbus, OH. Ten Mile Lake, which premiered in 2014 at Serenbe Playhouse just outside of Atlanta, GA, was developed and workshopped in 2012 at the Seven Devils Playwrights Conference, and was a finalist for the 2015 Primus Prize.
Age of Bees premiered at MadLab Theater in 2012 (and was named Best Original Work by the Other Papers "Best of 2012" list), and was subsequently produced in 2015 at the Tesseract Theater in St. Louis. Age of Bees is now available through Original Works Publishing.
Her work has been developed by Seven Devils, Inkwell, 9Thirty Theater, The Road Theater, EST-LA and the Theatricum Botanicum Seedlings program. Tira teaches creative writing at the Orange County School of the Arts. She is a member of the Playwrights Union, the Anteaus Theater's Playrights Lab and is a member of the Dramatists Guild. Her work as a director and dramaturg includes several seasons at the Seven Devils Playwrights Conference and the New Territories Playwriting Residency, a program she developed with Brian Clowdus at Serenbe Playhouse in Georgia.
---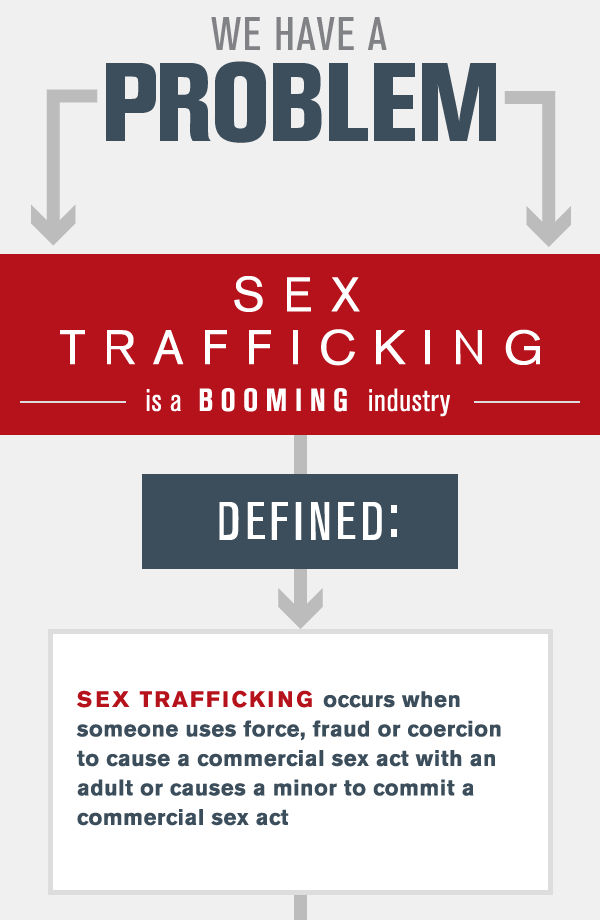 "What is Sex Trafficking?" From Shared Hope International